Usual Suspects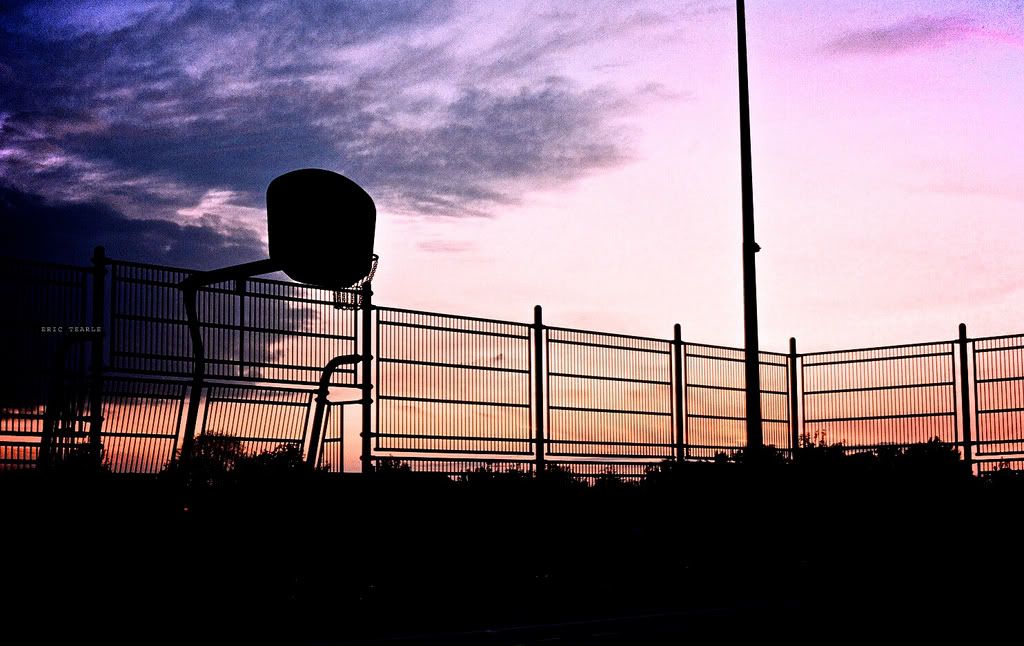 Who are you and where do you live?
I'm Er
ic Tearle and I live just outside of North London right now.
I use a Canon AE1 and a Canon 500n for general or publication work. In terms of quick instant/experimental stuff I use my Instax 210 or my Advantix with expired APS film.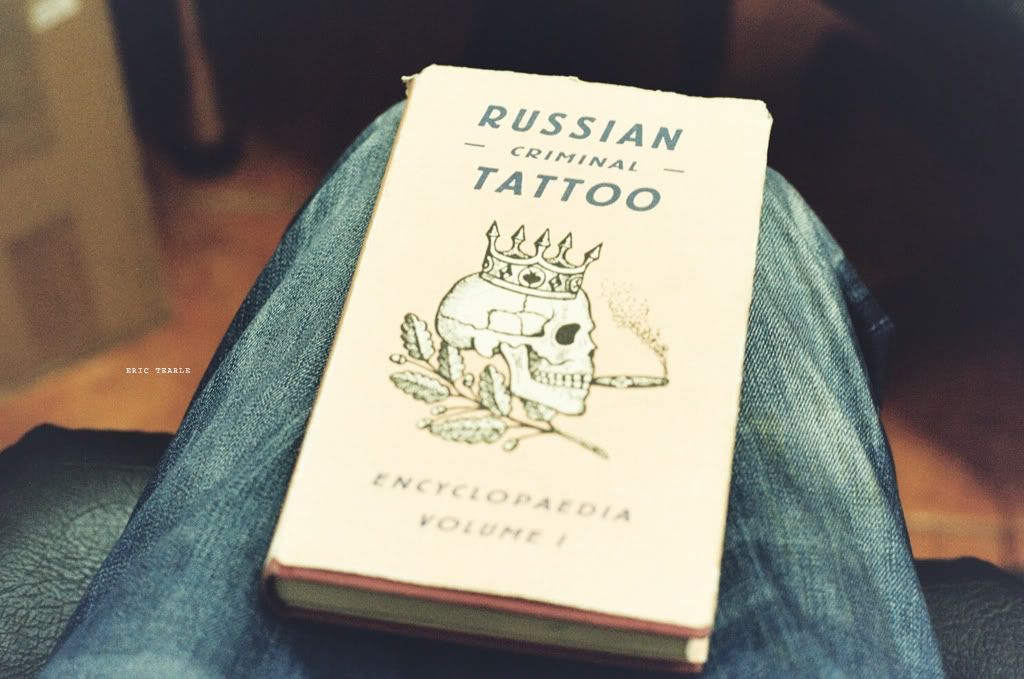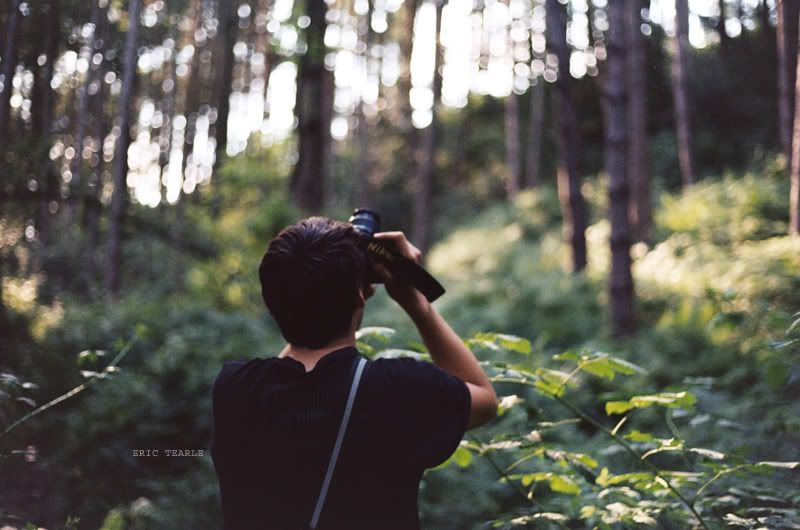 When did you become interested in photography and why?
I learnt to develop photos, and learnt about the whole darkroom process about 10 years ago. I'd always admired photography; I just never tried it out. After a few years I picked up my 500n (that I still have) and started to take photos, I've been learning and developing ever since.
 Who were your main influences when you started?
I have always said this and I still maintain him as the main influence but it was defiantly Joseph Rodriguez. His book 'Eastside…
View original post 358 more words