Dosia McKay - Original Paintings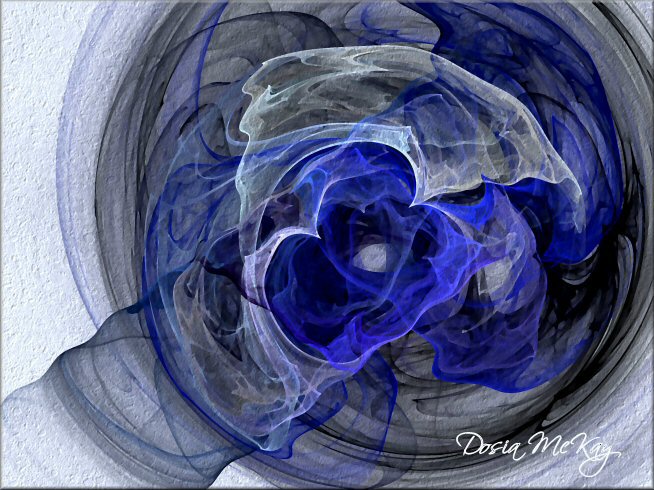 Here is another one of my digital paintings. When describing the technique I used to create it, I like to say that I worked with digital paint. I created the image with computer software, but wanted to preserve an organic and natural feel, so I mimicked the properties of acrylic and watercolor paints.
This artwork is available in acrylic print, canvas print, framed print, art print, or greeting card. Click here to select size and format.
And here is a poem I wrote a few years ago which I associate with this painting.
Adrift
Through the cracks in the windows
The sea whistles its ancient song
Waves crash against the walls
In endless ostinatos
The foam
Seeps in under the door
Sizzling mysteriously
Rock me to sleep
Tell me stories of sunken cathedrals
With stained glass windows
A mirage of aqua and sapphire
Deep beneath
In currents of seaweeds
Medusas…
View original post 44 more words